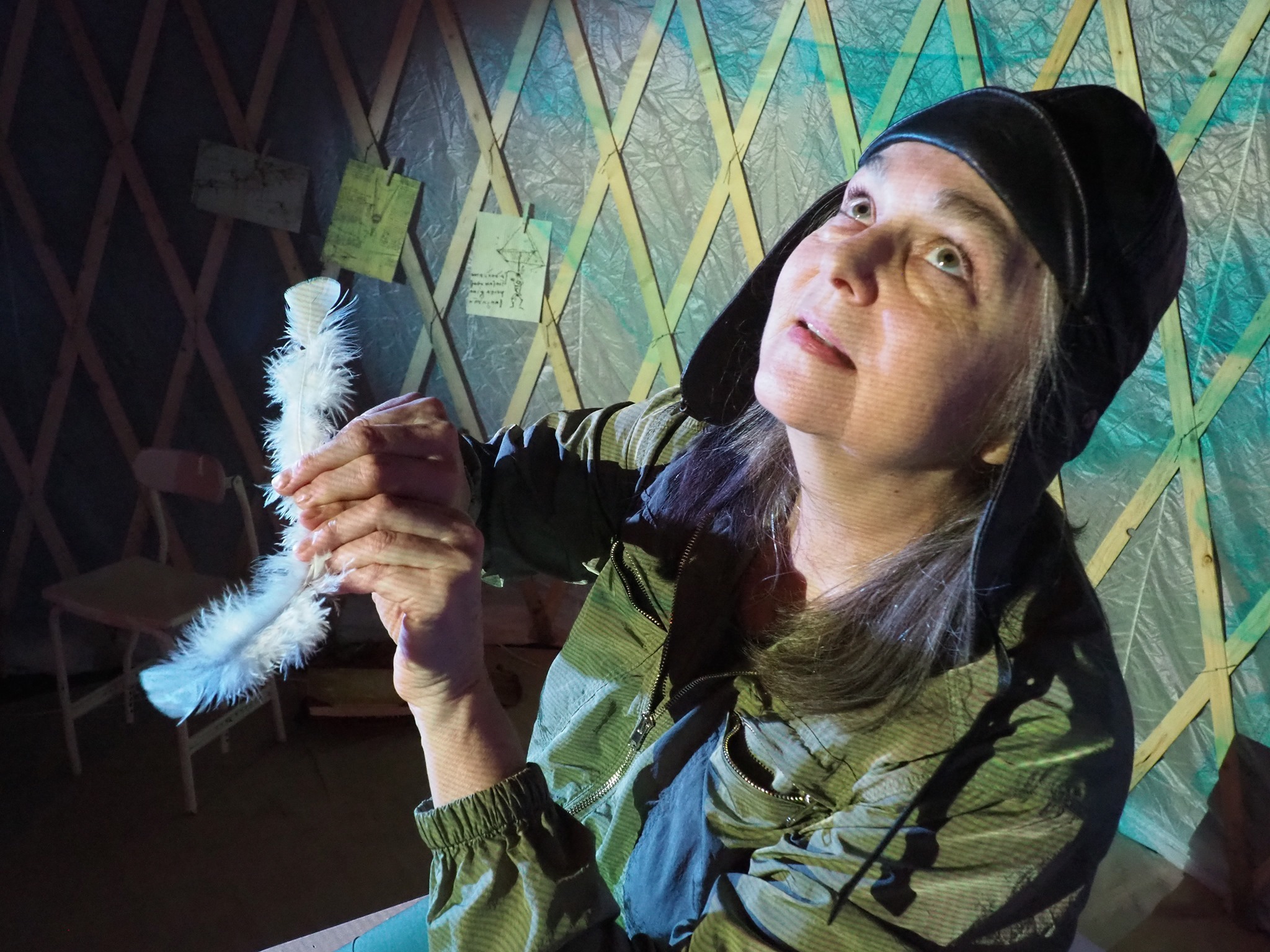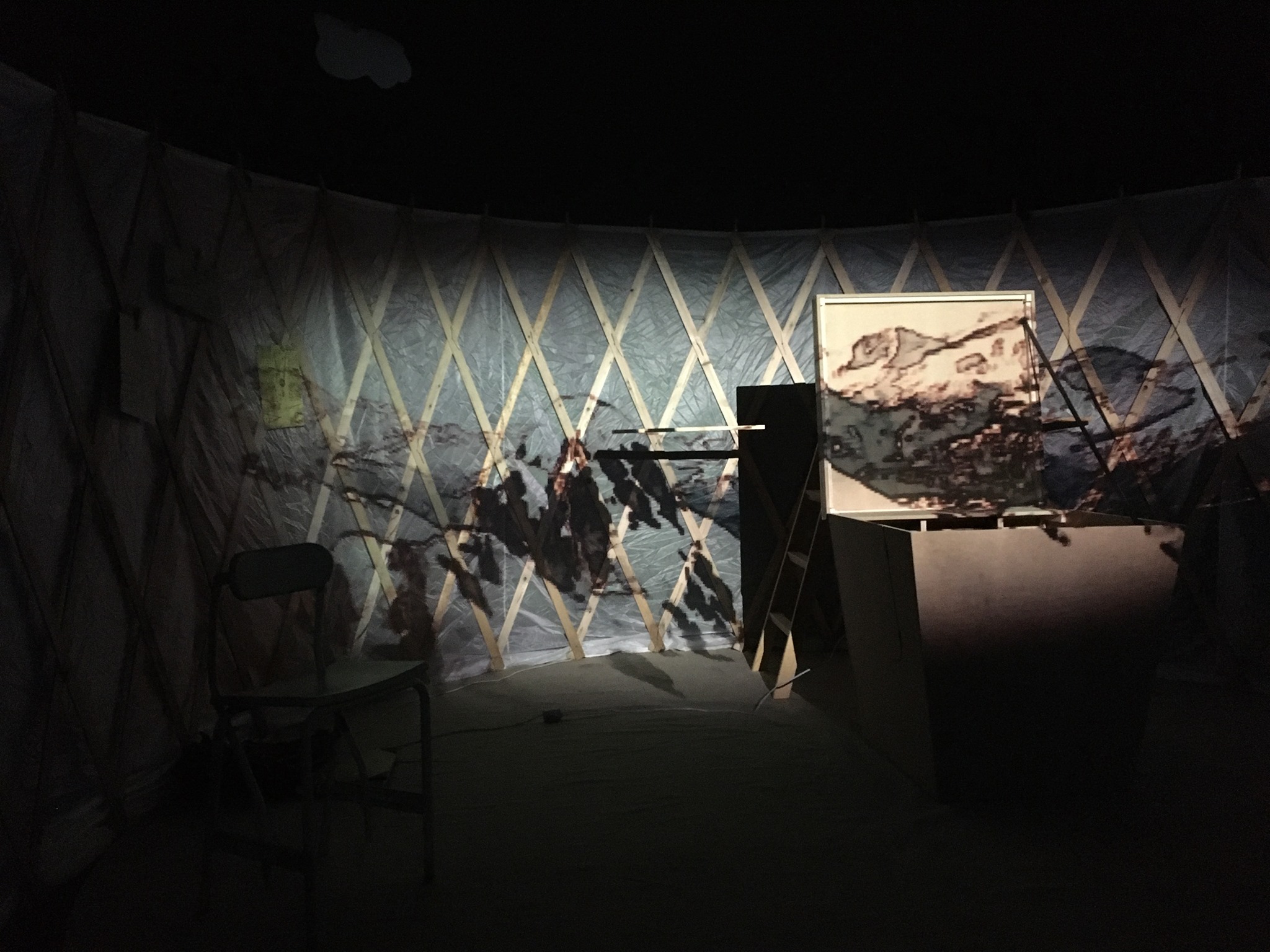 From beginning of february '21 – I've been scoring for the new theater-play [H]OP by Det Lille Verdensteater.
The story is based on a fantasy of  "the urge to fly".
The play will be for kids from 1 1/2 years and their parents.
It is written and performed by Anne Kurtzweil and directed & visulized by Torkild Lindebjerg. Puppets by Poul Arne Kring.
My history with Anne and Torkild goes way back, and we have done a lot of excellent theatre together.
The play will be for kids from 1 1/2 years and their parents.
More info and dates when we are permitted to play again! More info also on Det Lille Verdensteater