Ole Højer Hansen [DK]
Handmade Electronic Music & Visuals
LIQUID AIR
My new single LIQUID AIR is out now!
Please listen:)
on your favourite streamingservice
…the good news first:) On December 10th 2021 I released the first single from my coming album NOX: INVISIBLE ANGELS and It flew almost instantly to the top, as one of my most played tracks on the streaming services.  Thank you to all of you who follow me !! On...
Welcome
Website for danish composer & electronic musician Ole Højer Hansen
Ole Højer Hansen
Danish composer, producer, musician & visual artist – born 1956 in Copenhagen.
Have since 1981 – besides a career as solo-artist – worked professionally with composition and sound-design for theatre, ballet, film / TV, both in Denmark and internationally.
Has released more than 20 albums over the years; as a solo-artist, and with: Electribute, Electric Enemy, RO, Trusted Enemy, Addicted Angels as well as a number of soundtracks.
Latest solo-album is LUX. Released January 10th 2020. Click here
Ole Højer Hansen's early works are often compared to artists such as Klaus Schultze, Tangerine Dream etc.
Founder and owner of Dubtrack Media & Music.
Ole Højer Hansen Live
Ole Højer Hansen live-concerts are a journey into the mind.
Tight and expressive compositions – complemented by strong elements of improvisation,
field recordings and randomness into a dreamy, glitchy, melodic
and rhythmic ambient-house landscape.
The concerts are usually supplemented with live visuals. (depends on conditions and time)
Live-album with Electribute "Copenhagen-Paris" [recorded live at "Krudttønden", Copenhagen]
AppleMusic
OLE HØJER HANSEN SOLO / SOUNDTRACKS
"Fields of Noise" is a new series of ambient albums from danish synth-pioneer Ole Højer Hansen.
Available on all major services worldwide
The idea of "Fields of Noise" is to create an ambient, musical space, inspired by sounds, noise  and glitches in our surroundings.
The music is created as a composed interaction between field-recordings, conventional instruments, voices
and synthesizers – manipulated through analog and digital effect-chains.
The cover-art for the Fields of Noise albums – are all created as a part of the composition, using
"real-world" noisy photos and light, generated through several random processes and techniques.
The albums will be released as they become ready – starting with "Fields of Noise #1" spring 2017.
"Fields of Noise" is released exclusively on Dubtrack Music.
Released 25.05.2017
Tracks:
1. Fields of Noise #2  ONE
2. Fields of Noise #2  TWO
3. Fields of Noise #2  THREE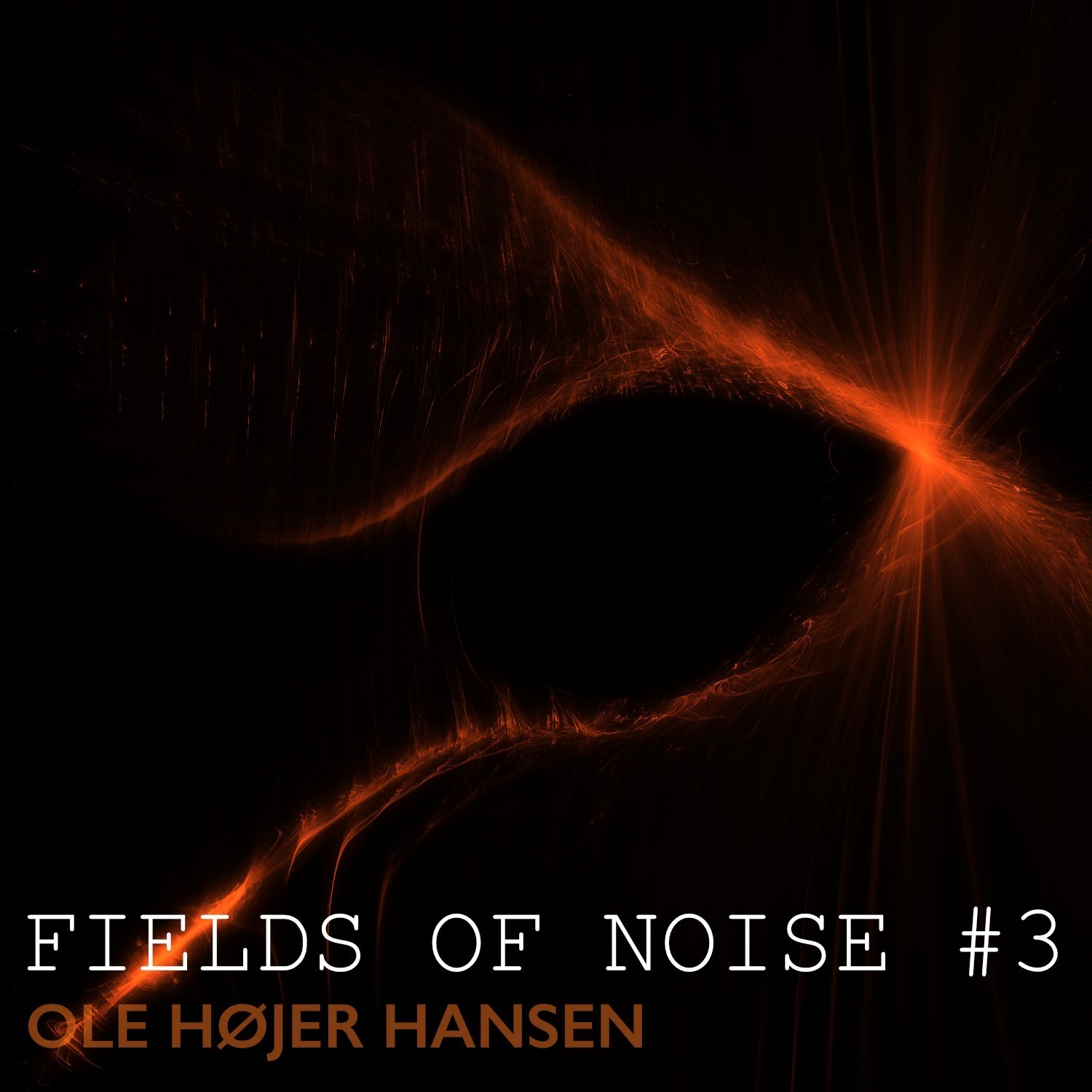 Released 09.06.2017
Tracks:
1. Bending voices
2. Ambient Cluster
Ole Højer Hansen w/
Electribute / Electric Enemy
RO is a Danish duo consisting of singer, musician & Soul Voice teacher/practitioner Richardt Nielsen
and composer, producer & musician Ole Højer Hansen.
After many years of friendship and musical collaboration, we decided to test our collective musical dream: to create a tonal universe, entirely based on mutual respect and musical experience.
"NU" is the first album from the duo, released on Dubtrack Music 2012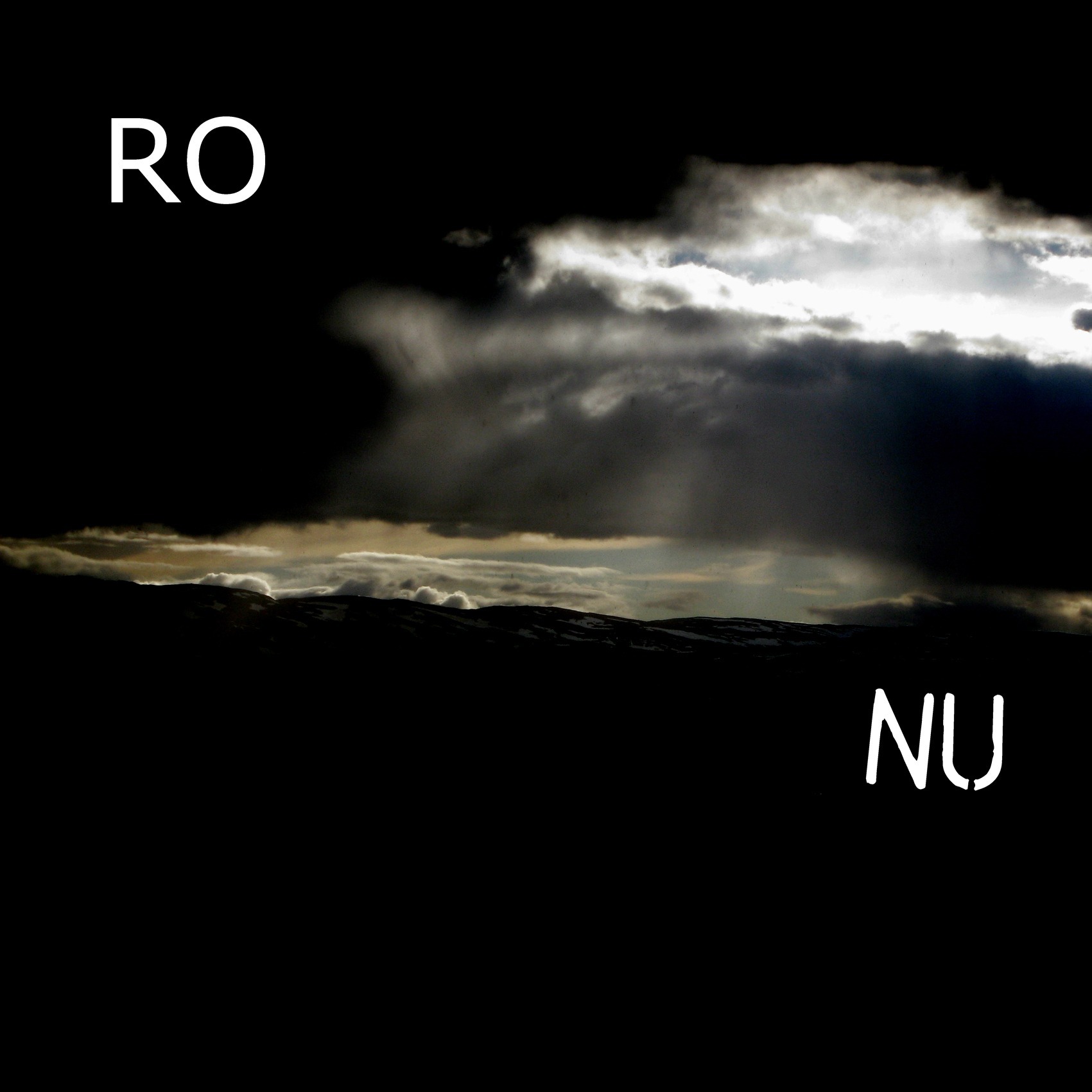 Ole Højer Hansen w/
Trusted Enemy (DK)


Trusted Enemy was a danish Trip-Rock band, touring a lot in Scandinavia, Russia & Eastern Europe between 2007 and 2011

Brilliant Sky
Brilliant Sky (EP) was released in 2008 on Dubtrack Music
Available on all major streaming shops worldwide
Stream/Download on Apple Music
Sleeping Cell
Sleeping Cell (single) was released in 2010 by Dubtrack Music
Available on all major streaming shops worldwide.
Stream/Download on Apple Music