Ole Højer Hansen [DK]
Handmade Electronic Music & Visuals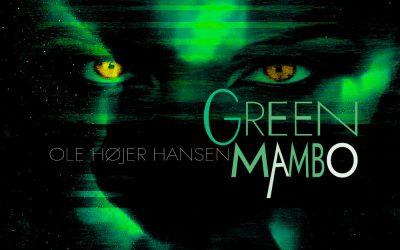 GREEN MAMBO is out now! My new single Green Mambo is out everywhere now🥳Hope you like what you hear! Thanks for following🙏 Link til all services Spotify
read more
Welcome
Website for danish composer & electronic musician Ole Højer Hansen
Ole Højer Hansen
I am Ole Højer Hansen, a Danish composer, producer, and visual artist with a passion for crafting immersive sonic experiences. With a journey that began back in 1981, I've been weaving melodies and rhythms into intricate tapestries of sound ever since.
Throughout my vibrant career, I've had the incredible opportunity to lend my musical expertise to a diverse range of projects. From the captivating world of film to the evocative realms of theater and modern dance, I've composed scores for approximately 150 productions, each one a unique canvas for my sonic storytelling.
My compositions aren't just notes on a page – they're vibrant emotions, woven together to capture the essence of each project. I believe that music has the power to transport audiences to different dimensions, to make them feel, to inspire them to reflect and connect with the art on a profound level. It's not just about sound; it's about the emotions, the atmospheres, and the narratives that my music brings to life.
I have performed as a solo artist and with several bands, including Trusted Enemy, Electric Enemy, Electribute, Ro, and Addicted Angels.
[see dicography]
Founder and owner of Dubtrack Media & Music.
Ole Højer Hansen Live
Ole Højer Hansen live-concerts are a journey into the mind.
As a live artist, Ole Højer Hansen is known for his engaging and dynamic performances that showcase his skills as a composer, producer, and musician. He has performed as a solo artist and with various bands, bringing his unique sound to audiences around Europe.
Ole's live shows are characterized by their energy and passion, with his performances often incorporating elements of improvisation and experimentation. He is a skilled multi-instrumentalist, playing guitar, keyboards, and a range of other instruments, and he is also known for his impressive vocals.
The concerts are usually supplemented with live visuals. (depends on conditions and time)
Live-album with Electribute "Copenhagen-Paris" [recorded live at "Krudttønden", Copenhagen]
AppleMusic
Spotify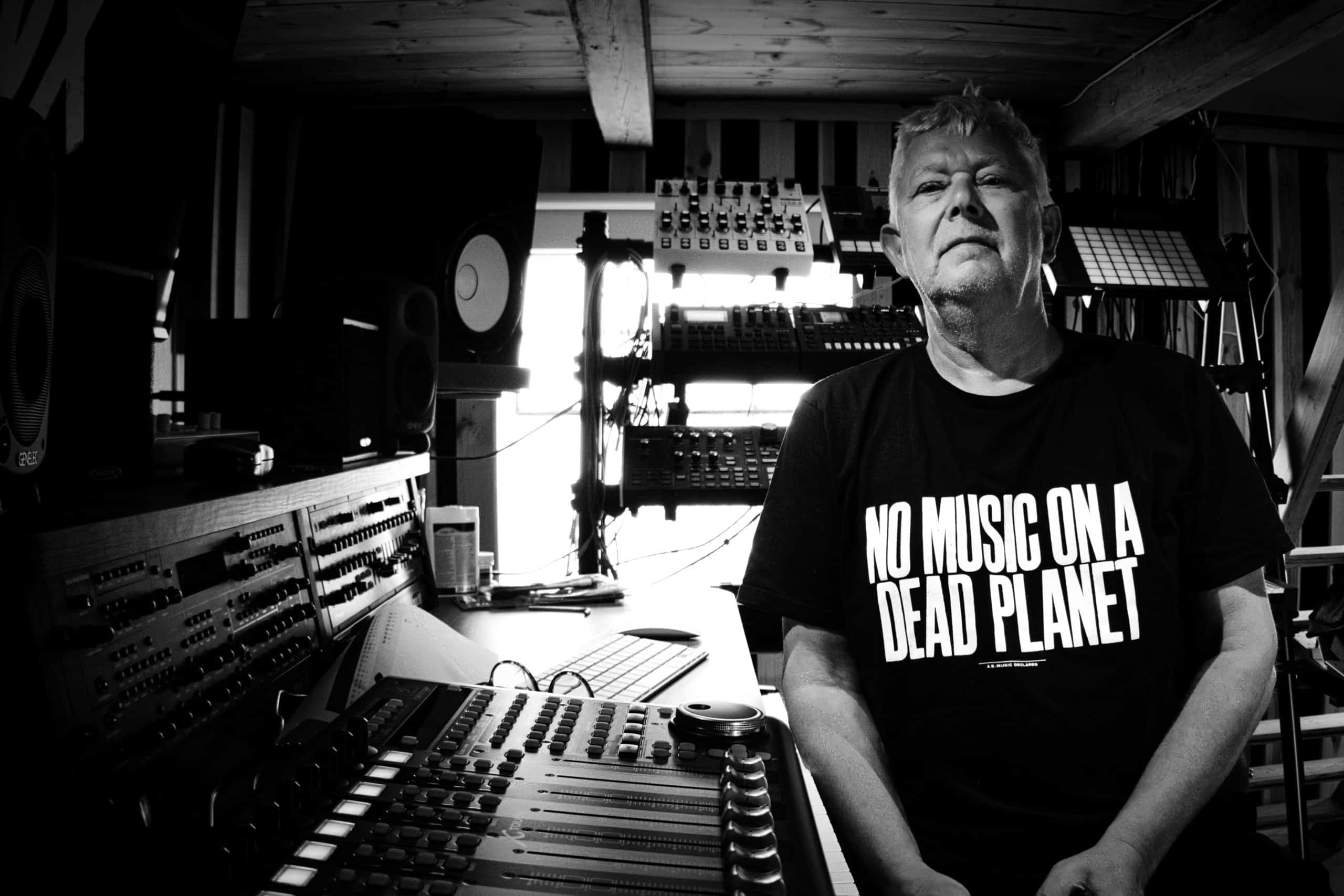 OLE HØJER HANSEN SOLO / SOUNDTRACKS
"Fields of Noise" is a new series of ambient albums from danish synth-pioneer Ole Højer Hansen.
Available on all major services worldwide
The idea of "Fields of Noise" is to create an ambient, musical space, inspired by sounds, noise  and glitches in our surroundings.
The music is created as a composed interaction between field-recordings, conventional instruments, voices
and synthesizers – manipulated through analog and digital effect-chains.
The cover-art for the Fields of Noise albums – are all created as a part of the composition, using
"real-world" noisy photos and light, generated through several random processes and techniques.
The albums will be released as they become ready – starting with "Fields of Noise #1" spring 2017.
"Fields of Noise" is released exclusively on Dubtrack Music.
FIELDS OF NOISE #2
Released 25.05.2017
Tracks:
1. Fields of Noise #2  ONE
2. Fields of Noise #2  TWO
3. Fields of Noise #2  THREE
Ole Højer Hansen w/
Electribute / Electric Enemy
Ole Højer Hansen w/Addicted Angels
Addicted Angels is an international duo consisting of vocal Artist and dancer Pako Soull Kool and Ole Højer Hansen
Addicted Angels
[Debut album from Addicted Angels]
1. Welcome
2. Addicted Angels
3. Meu Amor
4. Sing Valentina
Released November 5th 2019
by Dubtrack Music
Ole Højer Hansen w/ RO
Danish experimental duo based on improvisations
By vocal-artist/composer Richardt Nielsen and synth-pioneer/composer/producer Ole Højer Hansen
"BROAGER MARK" 2nd. album from RO
Released 02.06.2017 by Dubtrack Music
Recorded live at the fields of Broager,DK
Strem/Download at: Apple Music   
Ole Højer Hansen w/
Trusted Enemy (DK)


Trusted Enemy was a danish Trip-Rock band, touring a lot in Scandinavia, Russia & Eastern Europe between 2007 and 2011

Sleeping Cell
Sleeping Cell (single) was released in 2010
by Dubtrack Music
Available on all major streaming shops worldwide.
Stream/Download on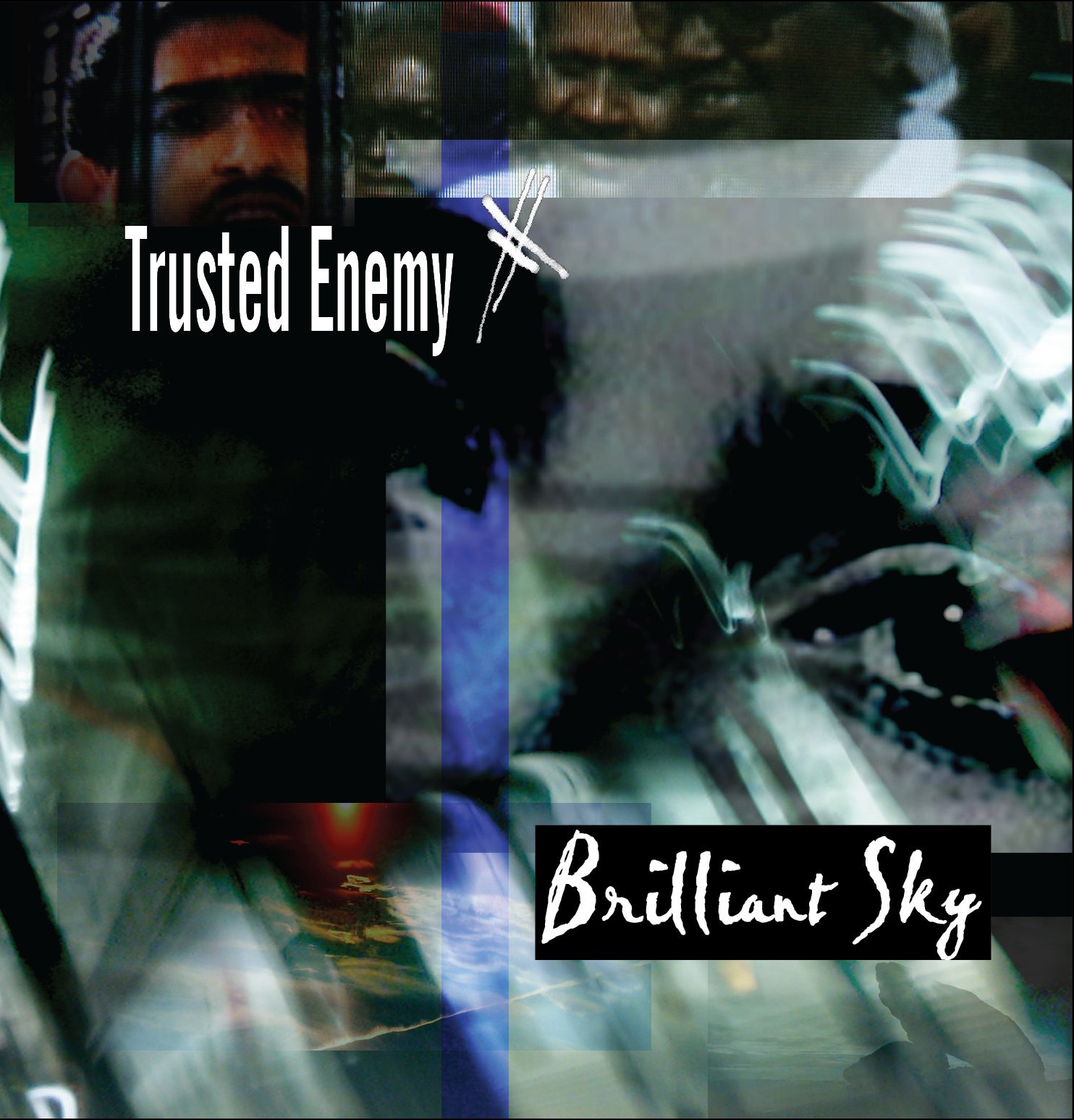 Brilliant Sky
Brilliant Sky (EP) was released in 2008
by Dubtrack Music
Available on all major streaming shops worldwide
Stream/Download on