My solo-album "NUDITY" from 1988 will be digitally released in a re-mastered version – September 2017
"Nudity" will be released on Dubtrack Music
I've just started the mastering work, with my 1988 album "NUDITY".
The album was originally released as cassette on British label Auricle / Ultima Thule in 1988.
I came across the label – owned by two brothers: Alan & Steve Freeman – after Alan found my
debut-album "TRANSMISSION" in a secondhand shop in London. Alan began to distribute the album
in England and other european countries. He wrote an article about me in their magazine Audion
and asked me if I would like to release an album on their Auricle / Ultima Thule label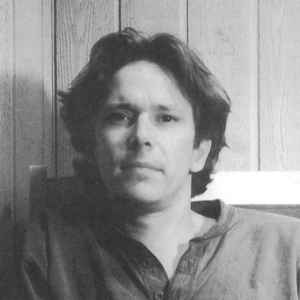 Ole Højer Hansen (around 1990)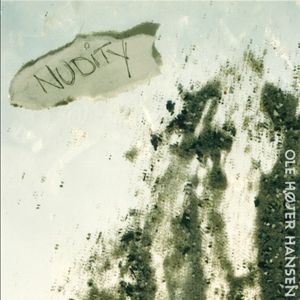 In this review from [about] 1988 Alan Freeman wrote:

"review…A little known synthesist from Denmark, but one that should really have become world famous. I first encountered him with the mysterious LP release "Transmission" which I just bought because it looked curious! An excellent album that bridges instrumental prog of the Bo Hansson field and synth music, with excellent use of restraint, space and dynamics. Via a friend of a contact I eventually managed to track Ole down, and was glad to find out he was still active and had new material pending release.
"Nudity" saw a big leap on and change of direction from his earlier work, to a more cosmic music with long flowing tracks. This proved that he was undoubtedly amongst the greats of European synth music (though in debt to Klaus Schulze) with a unique angle of his own, beyond the realms of "X" or "Mirage" to realms where Klaus had only hinted. Taking it all a step further. It's wondrous space music, often very understated and mysterious, yet on occasions greatly dynamic and powerful, a little towards Ragnar Grippe's "Ten Temperaments" too.
An excellent 20 minute track by Ole can also be heard on "Escape From The Cage, Vol. 3". He also made a further CD called "The Dome" which is well worth tracking down, similar but darker in mood. We really tried to spread the word about Ole, but I think his brand of music was never quite commercial enough for the average synth fan. A shame. Ole is still active these days, but has since largely worked in multi-media, ballets, soundtracks and such-like."