Second single – Liquid Air – from my coming album NOX
will be out in the stores from December 22nd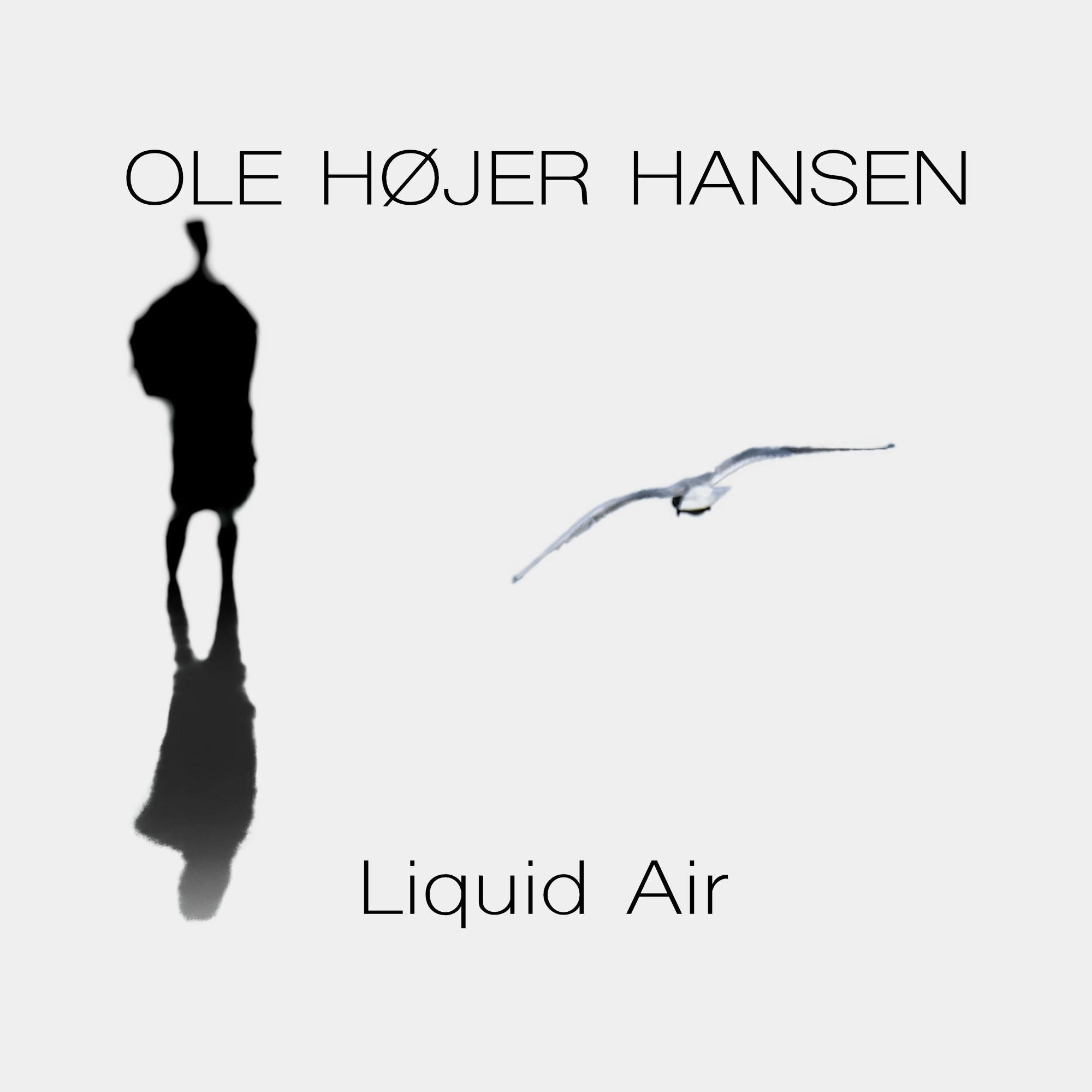 NOX
My coming album NOX [will be released in spring 2022] – is a collection of tracks, composed during the last year. Mainly in my countryside studio "Dubland".
While my former album LUX focused on light – NOX has its focus on dark. 
Impressions found in nature and mind.
Long walks in my mind and in the surroundings in which I move. The psyche as the recipient of external states. The contrasts between city and country. Light and dark. Highlights and shadows.
The compositions on NOX are spherical and grainy in their structure, with intense rhythmic elements, deep grooves and playful themes.