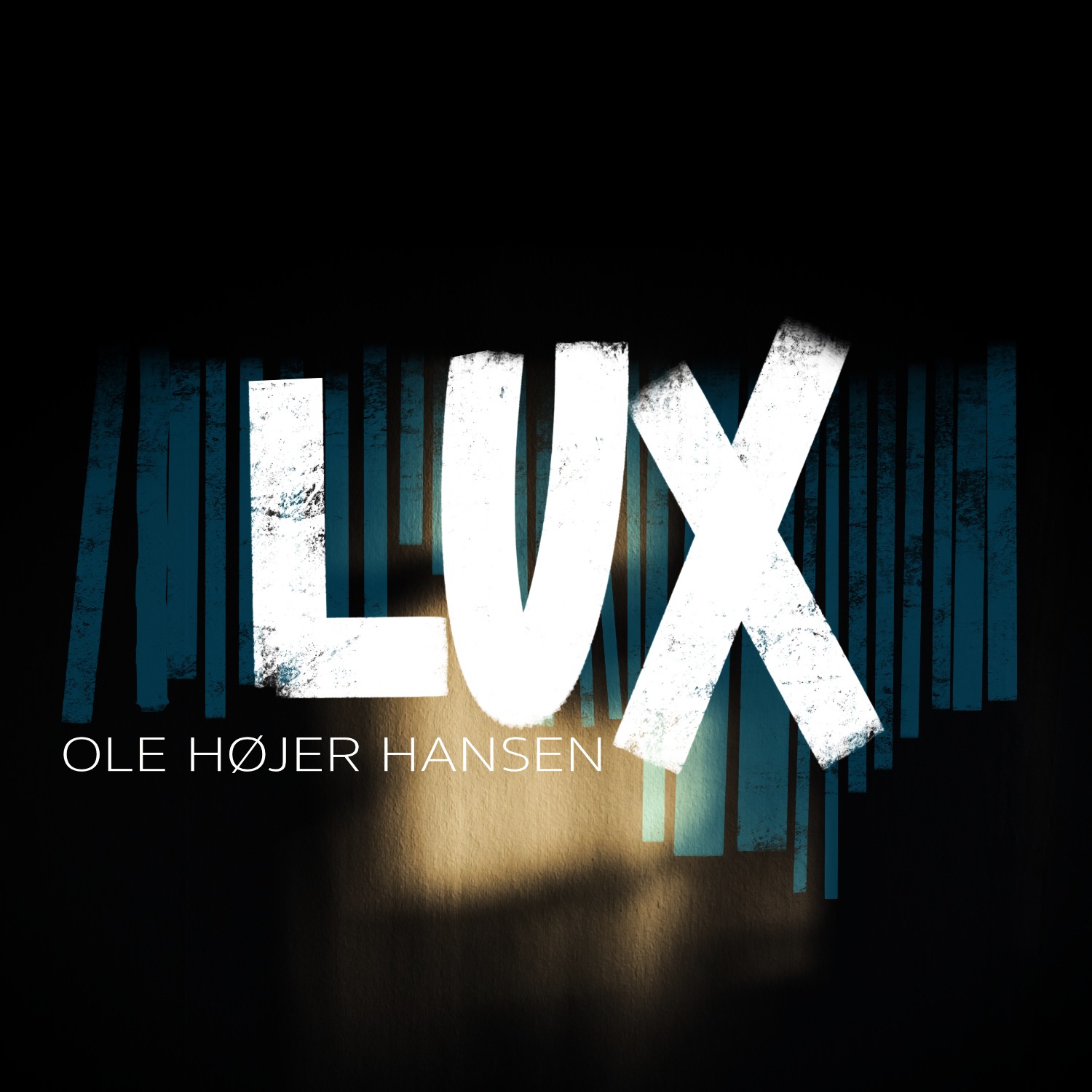 New Ole Højer Hansen album "LUX" out January 10 2020
Hi folks!
My new album "LUX" is out worldwide January 10.th 2020!
"LUX" is the 15th. Album from danish synth pioneer, producer and composer Ole Højer Hansen.
Ole has, besides his solo works, composed for more than 150 film, ballets and theatre plays during the years.
Ole Højer Hansen entered the synthmusic-scene in the late seventies, and with his 1985 album "Transmission" he became one of the influencers in electronic music in Europe. His first 3 albums: "Transmission", "Nudity" & "The Dome" sold worldwide and are among the most important albums in early electronic music.
From the start of 2000 till today Ole has been a member of, and touring with, Trusted Enemy, Electric Enemy, Electribute, RO and Addited Angels  all over Europe.
Ole founded Dubtrack Media & Music in 2007 as a record label and production company. Dubtrack has since released Ole's albums and many great european artists.
Ole Højer Hansen live-concerts are a journey into the mind.
Tight and expressive compositions – complemented by strong elements of improvisation, field recordings and randomness into a dreamy, glitchy, melodic and rhythmic ambient-house landscape.
The concerts are usually supplemented with live visuals. (depends on conditions and time)